An atlas is a collection of general reference maps, thematic maps, and geographical information. Detailed maps are often displayed to advantage in printed atlases, but online atlases can benefit from the interactive nature of the World Wide Web. These online map and atlas websites may include scrollable maps and customizable graphs as well as searchable content and downloadable statistics. This online atlas features maps, photographs, and information about the United States of America.
| | |
| --- | --- |
| Map of United States | |
The United States is a diverse and interesting place, filled with unique cities, beautiful landscapes, and historical points of interest. OnlineAtlas.us is an online travel atlas and information guide that introduces you to this influential country by providing facts and trivia as well as pictures and maps about each American state.

Discover the history of your home state, favorite vacation state, or United States travel destination. Locate museums and cultural attractions or find out interesting facts, such as your state's bird, motto, and nickname. Online Atlas also provides beautiful pictures and useful information about popular tourist attractions and historical sites. Easy-to-use maps and links to state-specific government, tourism, and informational sites will help you plan your day trip, prepare for a lengthy American vacation, or research specific states and regions of the USA.

The city of Washington, in the District of Columbia, is the nation's capital. The White House, Supreme Court, and Congress are located here, and the city is a tourist destination as well. Many government departments and agencies are based in the Washington, DC area. Information about Washington, DC is also available on this atlas website.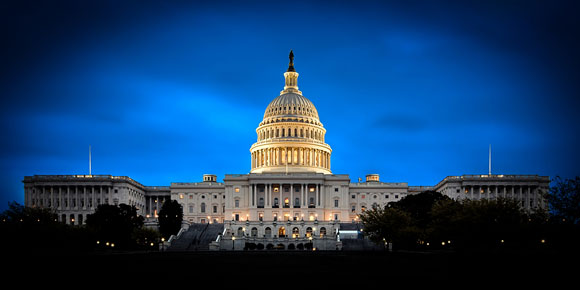 United States Capitol Building, Washington, DC
Travel Resources
USA Directories
Bibliography
Baird, L., Brousseau, M., and Rose, A. (2008). Fifty States: Every Question Answered. New York: Metro Books.
de Blij, H. J., Editor (2006). Atlas of the United States. New York: Oxford University Press.
Weiss, S. E., Project Editor (2005). Atlas of America: Our Nation in Maps, Facts, and Pictures. Pleasantville, New York: Reader's Digest.
---
Copyright © 2005-2023 Zeducorp.
All rights reserved.
About Us
.
Contact Us
For your convenience, each external link will open in a new window.
Maps Copyright © 2005 Map Resources.
Online Atlas - United States Atlas